The only worldwide competition equipping girls to become a suborbital astronaut!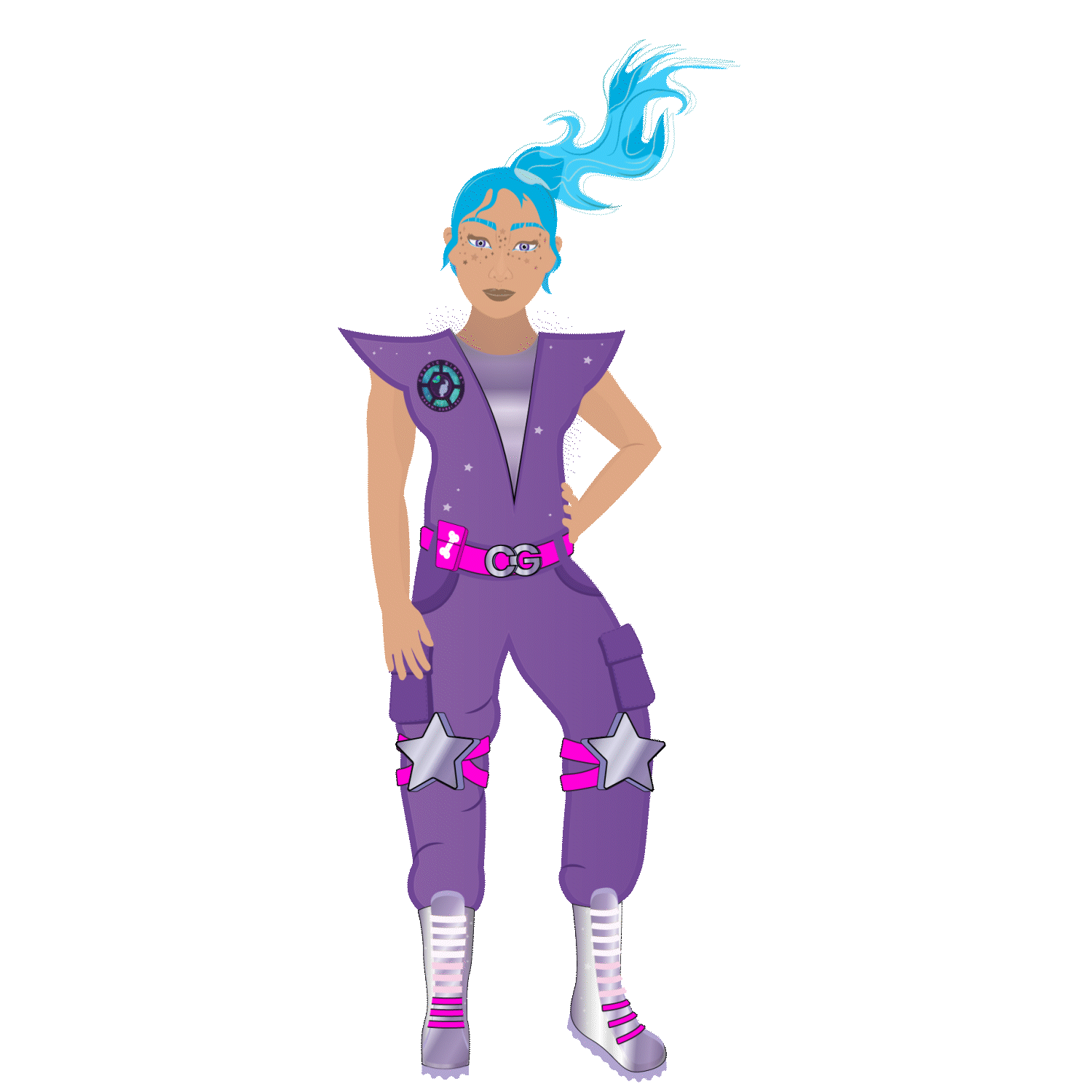 All girls receive

STEAM, Key Life, and Astronaut Skills

All girls may join the global networking platform

Six competition finalists (1 per continent) receive commercial astronaut training and experiences (see below)

One Grand Prize Winner receives a seat on a suborbital spaceflight
* Spaceflight eligibilty for girls 18 or 19 years and contingent upon Cosmic Girls achieving its charitable funding goals
Astronaut Training for 6 Finalists​
Mental preparedness training -
Inner Space Training ©: Ages 14-19
Zero - G training for parabolic flight in microgravity: Ages 14-19
Centrifuge Training and experience at NASTAR Center Ages: 18-19
Suborbital Spaceflight for Grand Prize Winner: Ages 18-19 (provided sufficient funds are raised)
A program for every girl: everyone is a winner
Connecting Girls:
​
To our global online networking forum and to our corporate partners at space, aerospace and tech companies for potential internships and employment.
Building Astronaut Skills:
​
By joining a Cosmic
Girls international or
local non-profit program offering space, STEAM,
and Key Life skills education.
Mentoring Girls:
​
Some non-profits offer the girls mentors and role models to help them navigate their personal journey.
Sustaining Engagement:
​
Generating staying power by offering stimulating new programs to keep girls in the astronaut talent pipeline for the long haul
Competition flight path...
2. Judges select 1 finalist per continent
3. Media announces the 6 Finalists to be flown to training destinations
4. Documentary charts the 6 Finalists' journey from competition entry to training completion
5. International press covers Grand Prize Winner's suborbital launch